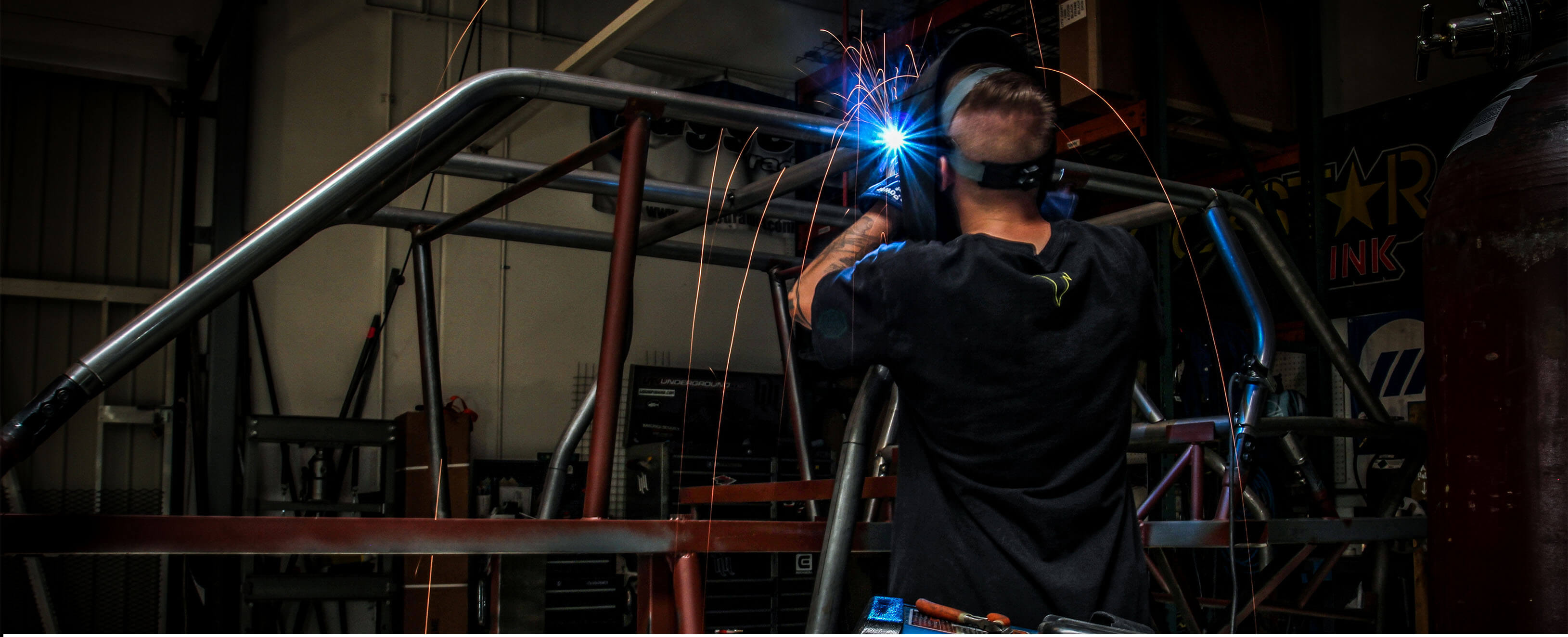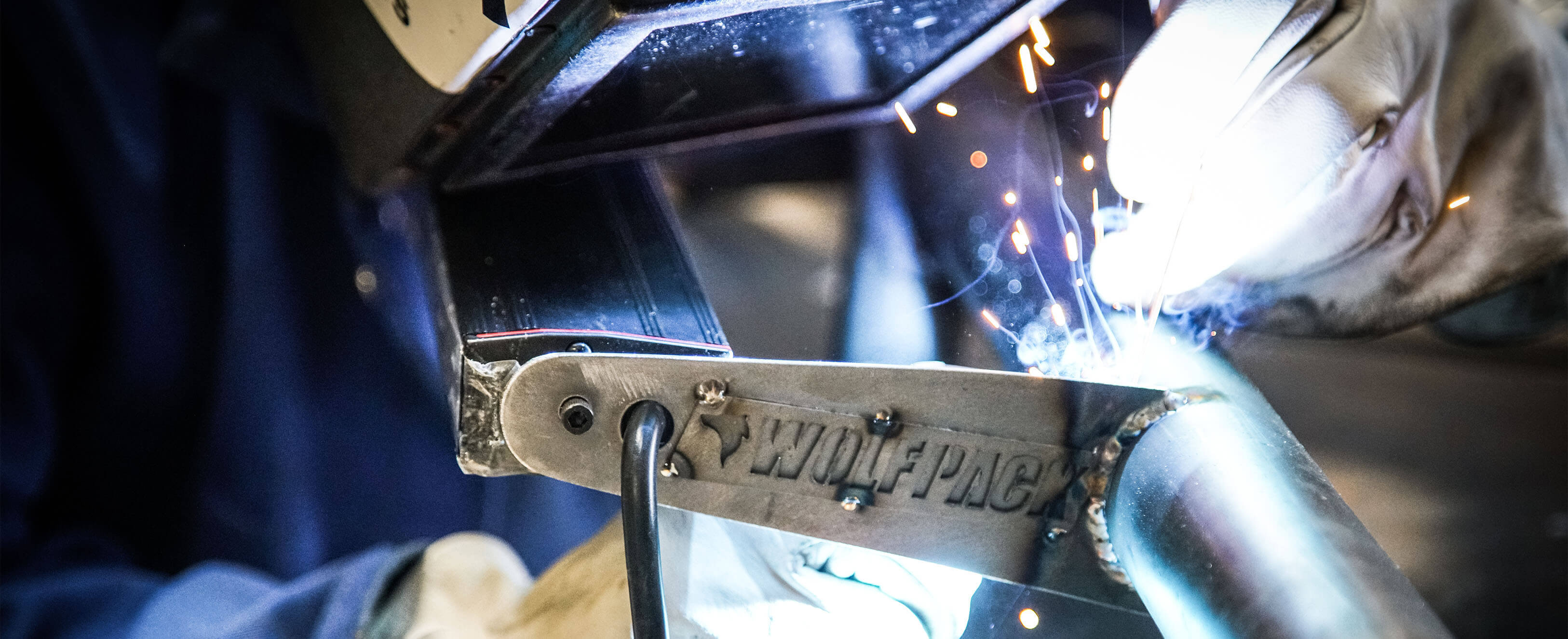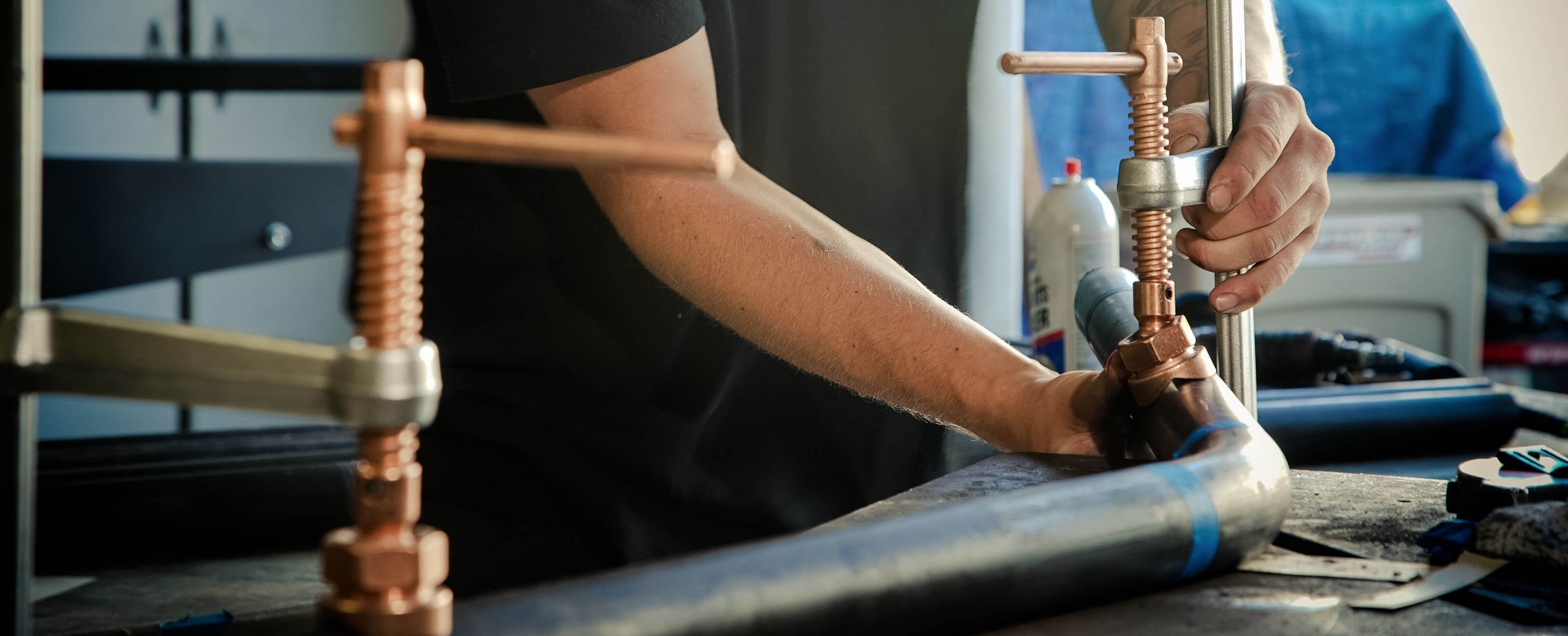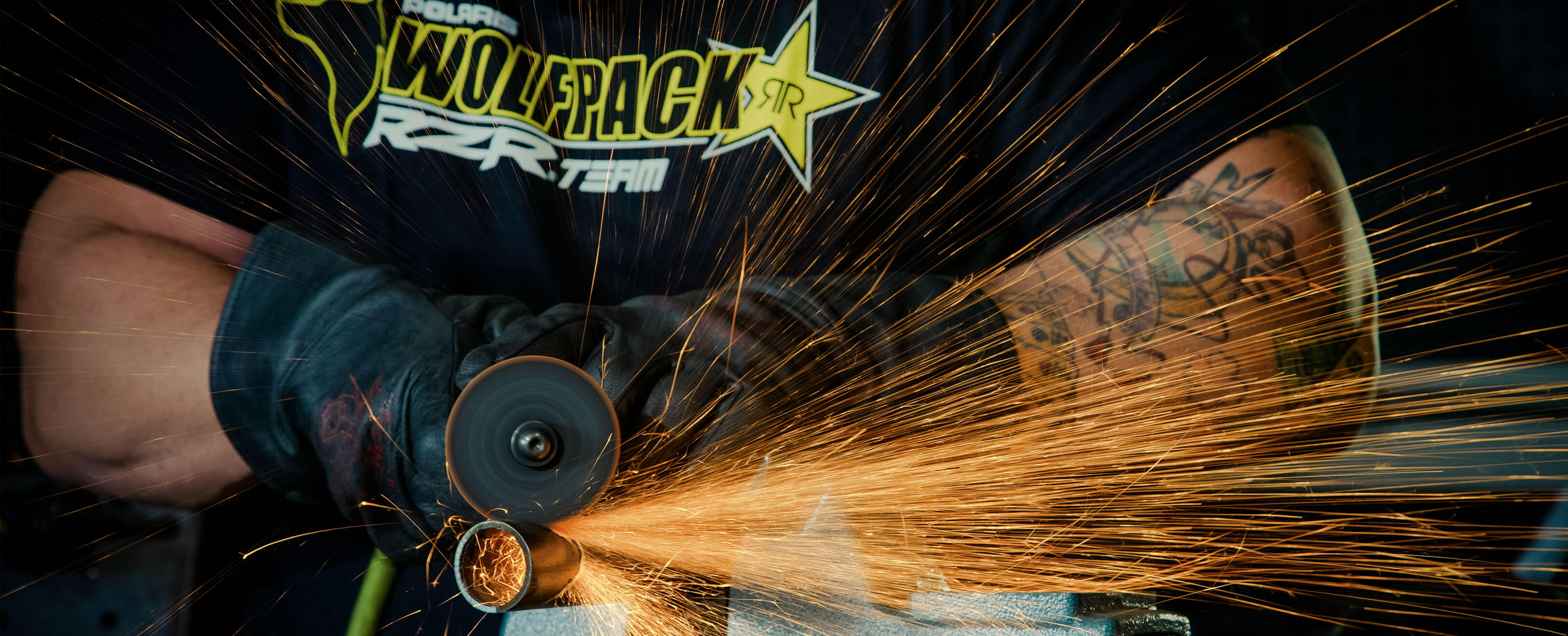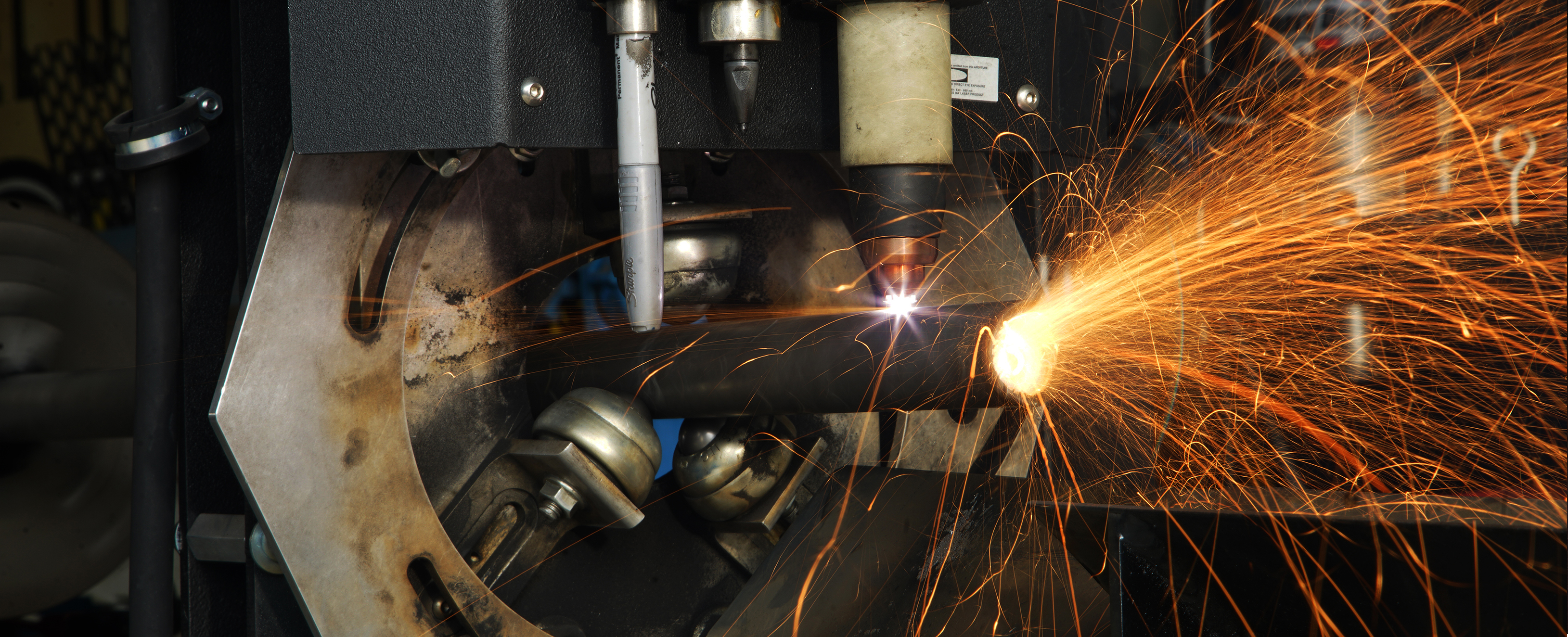 CAD DESIGNED

PERCISION CUT
Wolfpack Cages are engineered in solid works, undergo design testing in computer simulations and endure torture testing in race and real-world scenarios. Wolfpack products are laser cut, etched for exact fitment and precision welded in cage jigs to ensure proper fitment to your UTV.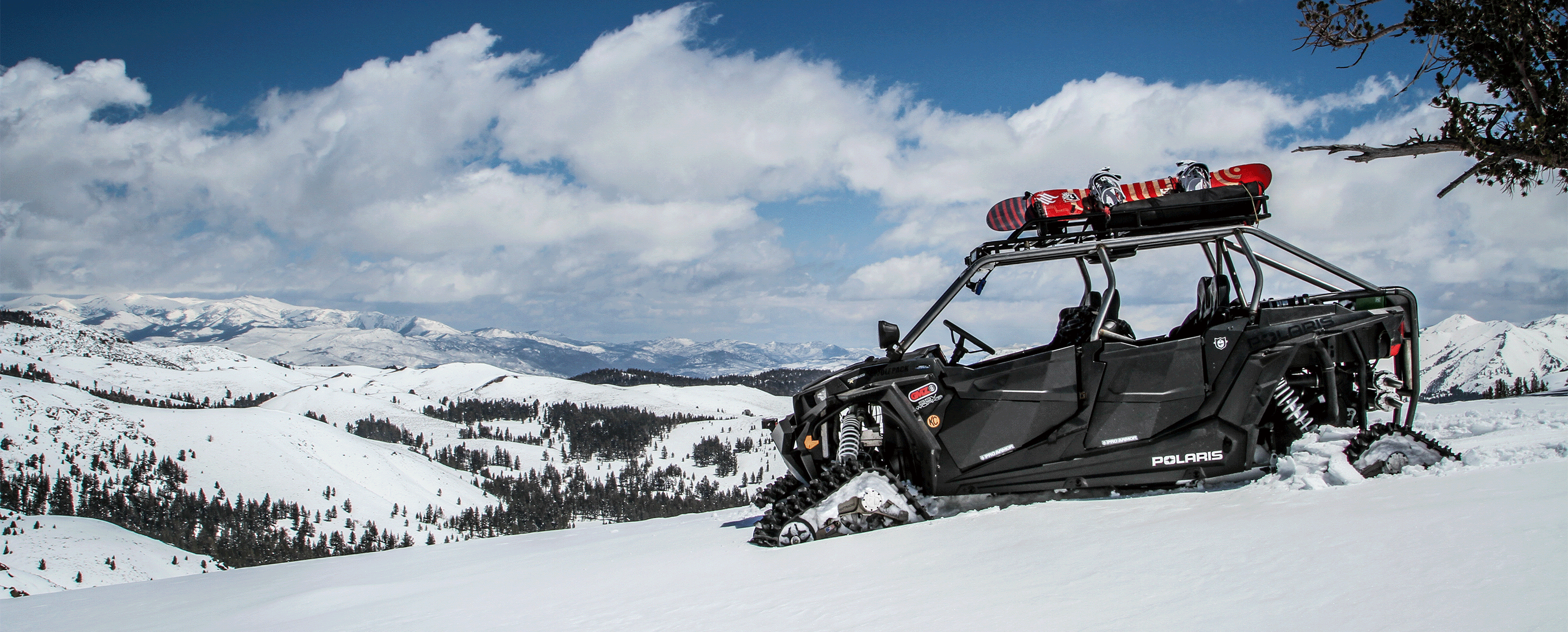 STRENGTH DURABILITY
The Merrell Brothers have personally experienced major crashes in races utilizing the Wolfpack cage designs resulting in minimal damage to their cage and vehicle, and both have walked away without any bodily harm.
.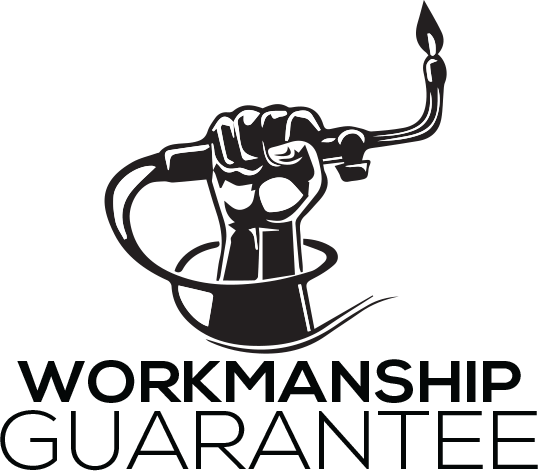 WARRANTY
Wolfpack stands behind the quality and workmanship of their products and will replace any suspension component failure due to DEFECT IN MATERIAL AND/OR MANUFACTURING for a period of two (2) years of purchase from an authorized dealer. Disclaimer: Warranty does not cover normal wear and tear, driver abuse, or crashes.
PLAY

RACE
All cage models are C.A.D designed, CNC precision cut for structural integrity utilizing 1 ¾ DOM or Chromoly tube, offer Aluminum Roof w/ Zuess fasteners and utilize the factory cage mounts. Sport models offer optional light bar mounts and rear bumpers for extra safety and unique style.

All race cages are built to meet race legal requirements (Lucas, Worcs, Torc, GNCC, Dirt Series, BITD, Score and S.N.O.R.E.) All cages have been C.A.D designed, structurally tested for strength, and built to the highest standard of safety to stand up to the rigors of the race circuit.

CHROMOLY
(1.75 X .095)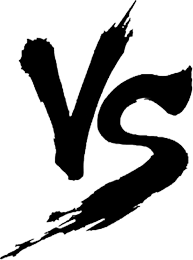 DOM
(1.75 X .095)
Chromoly tubing is made from a family of low-alloy steels that contain chromium and molybdenum (SAE 4130) along with iron, carbon and other elements it's strength-to-weight ratio makes it desirable for aerospace and racecar parts. Chromoly is stronger, lighter and typically more expensive than other types of material. Drawn-over-mandrel (DOM) tubing is a mild steel (SAE 1026) and is typically used for most all UTV cages due to it's strength, cost and welding processes.

All levels (1-4) of Wolfpack cages are CAD designed by our Trophy Truck engineering team, precision cut and welded to provide superior protection for your UTV and passengers.